I booked the job!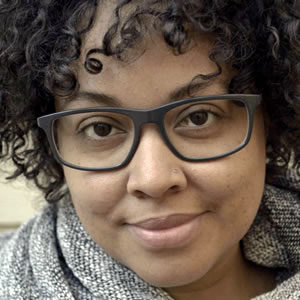 "When faced with an incredibly daunting audition, Charlotte helped me find the confidence beyond what I thought I was capable. And, hey, I booked the job!"
Shaleah Adkisson
Joanne in Rent, Off-Broadway Revival / Tribe Member in Hair, Broadway Revival
A vital part of my development as a performer
"Charlotte has been such a vital part of my development as a performer and a person. Charlotte is very knowledgeable about the body and I always feel confident that she is guiding me towards producing a safe, healthy sound. My range and vocal quality has improved so much over the past 5+ years of working with Charlotte. She's always extremely supportive of me, not just when it comes to my performance, but also professionally and personally. I could not recommend her enough!"
Jillian Raquet
Assistant Director Class Act New York
A master teacher
"It has been my privilege to know and to teach alongside of Charlotte Surkin in an association that spans two decades. She is a master teacher in the field with a broad base of knowledge and an innate ability to free the instrument and then help to refine it. A true professional and a compassionate and engaging human being."
Bill Daugherty
Extraordinary intuitive powers and knowledge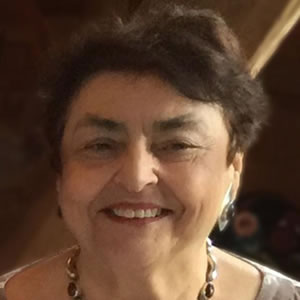 "Charlotte Surkin is one of those rare singers and teachers who values the ongoing process of both being a teacher and a student. She uses her extraordinary intuitive powers and acquired scientific knowledge to help each student find their way in this very subjective field of singing, and she does this with kindness and generosity."
Josephine Mongiardo
Past President, New York Singing Teachers Association (NYSTA)
A teacher in the truest form of the word
"Charlotte is a teacher in the truest form of the word. She has helped me to discover my authentic voice. From the moment we met, I felt comfortable with Charlotte. Singing is such a personal thing and Charlotte truly treats it as such. I always feel that she is listening to me with an acute attention to who I am and what I need. When you're working on a piece of music with her, it's not just about the notes on the page. She encourages you to question, 'Why is this character singing like this in this moment?' As an actress, I am so grateful to have a coach who not only teaches me about music, but also delves into the psychology of a song with me. She has an amazing ability to crack open a musical phrase and help me find my way into the heart of a character. Together, Charlotte and I search to find those perfect songs to expand my repertoire. She helps me prepare for auditions, so that when I walk into an audition room, I feel ready and excited. Charlotte has taught me about music theory and vocal health. She has made me a more confident singer and actress. Most of all, I love working with Charlotte because she is a fun and lovely person. Under her guidance, I have learned so much about my body, my voice and myself – I am forever grateful!"
Rebecca Schoffer
A safe and exciting learning space for artists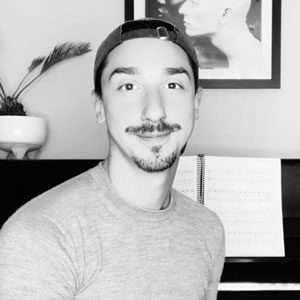 "I spent 4 years studying voice under Charlotte during my time at Marymount Manhattan College. Upon commencing my vocal journey, I distinctly remember feeling uncomfortable healthily belting anything above an E4. By the end of year 3 with Charlotte, I had not only grown my belt, but I also developed a healthy pop/rock mix up to an E5. I owe so much of that growth to Charlotte. She succeeds in creating a safe and exciting learning space for artists and I never left my lessons feeling defeated – but rather, ignited. I still utilize the vocal warm ups she taught me and they never cease to amaze me. I particularly value her innate ability to communicate the reasons behind her vocal building warm-ups, as it's so important for artists to understand why and how their voice works. Her patience, consummate professionalism, and genuine care for the artists in her studio truly set her above the rest. She gave me the tools and knowledge I needed to succeed as a professional in the industry and for that, I am eternally grateful!"  
Robbie Torres
AEA Actor, Composer, Vocal Coach
I highly recommend her!
"Charlotte was my college voice teacher. I continue to use her techniques- both for myself and with my patients. New York friends, take note. I highly recommend her! Beautiful gracious soul, too!"
Amy P. Nabors
former AEA singer/actor, current MA, CCC-SLP, Clinical Voice Supervisor, The University of Memphis School of Communication Sciences and Disorders.
One of The New York Singing Teacher's Distinguished Voice Professionals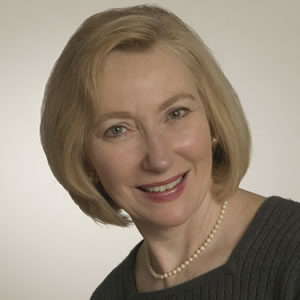 "Charlotte Surkin is one of the nicest, warmest, most charming and down to earth people one could ever hope to meet. She is a wonderful performer and a dedicated and knowledgeable voice teacher. Charlotte is one of The New York Singing Teacher's Distinguished Voice Professionals, having completed the five-course curriculum of anatomy, acoustics, vocal health, repertoire and pedagogy. Her quest for knowledge is on going and her creativity is evident in the interesting and entertaining concerts and CD's she has performed and produced. I am blessed to have Charlotte as my friend and colleague."
Janet Pranschke
Past President, The New York Singing Teachers' Association / Director, NYSTA's Professional Development Program
An excellent teacher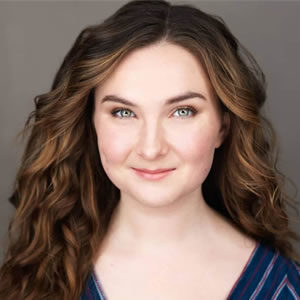 "Charlotte was an excellent teacher of mine from NYU."
Sara Glancy
"Speak Masterfully"
A superb job
"I just wanted to take the opportunity to thank you and congratulate you on a superb job this morning at Grand Rounds. You made the Music School proud! I love the fact that you have the ability to speak clinically about music and at the same time, bring humanity and beauty to our art form! When I've spoken to a few of my Lighthouse colleagues, they have exclaimed about your knowledge and presentation. Thank you and know how valued you are."
Dr. Leslie Jones Director
The Filomen M. D'Agostino Greenberg Music School
I have so much more confidence
"Thank you so much for everything this year! I have learned so much just in our weekly lessons about my voice and I have so much more confidence in general because of them!"
Sara Biggs